Looking for what's next in your life?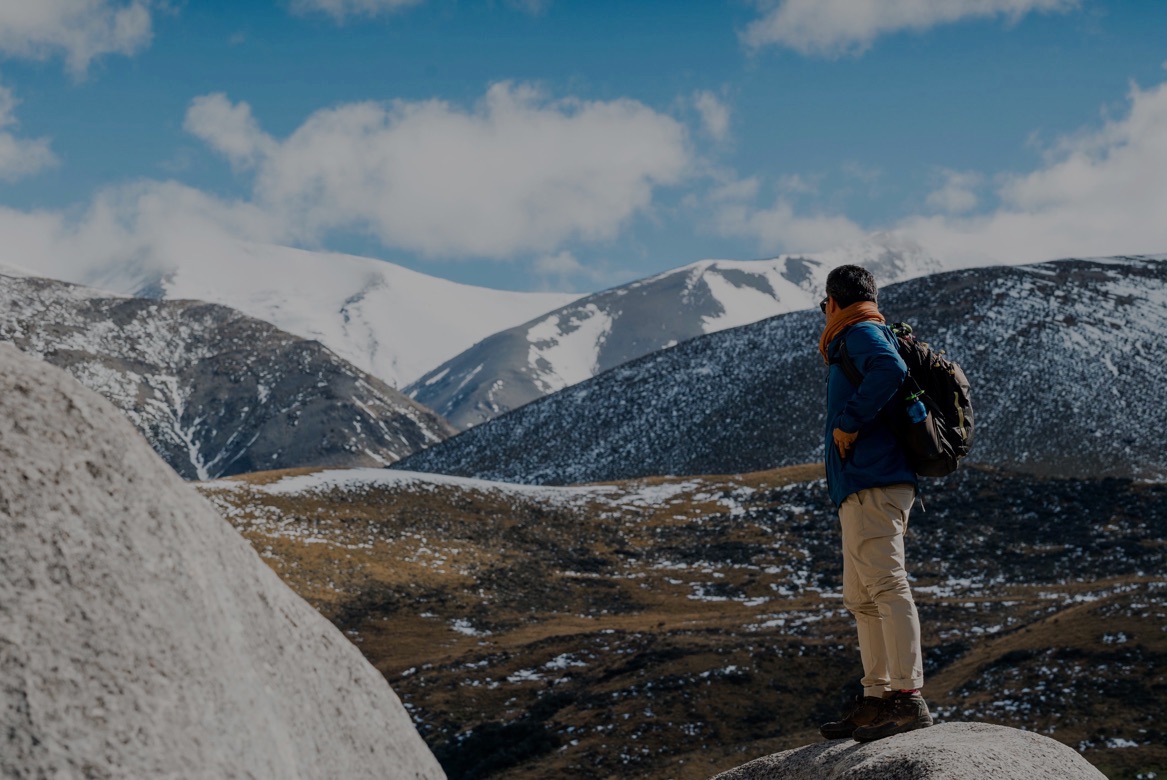 Design your work and life Workshop
Hands on full day workshop to design your life and work. Expect inspiration, individual reflections, peer support and co-creation activities. You will leave this workshop with a broader perspective of the possibilities ahead, clarity around what moves you, 3 possible future plans and one concrete step towards the life you want to live. The workshop includes lunch, snacks and a follow-up mentoring session.
The opportunity to share and co-create a plan with someone that had already been there accelerates your pace of change. Individual mentoring allows you to design your life in your own rhythm and work in your real challenges. Sandra brings a global perspective, her own experience of 15 years experimenting with the future of work, connections and real stories of people that faced similar challenges. Click here to book a free half an hour consultation and find out if an individual program makes sense for you.
A 3 months cohort based online program designed to go deeper, broaden our perspectives, co-create a plan and get practical feedback from peers through a series of meetings, course materials, discussions and projects.
Future-proofing your career
A series of workshops to learn and practice 21st century skills, including radical collaboration, distributed leadership, open innovation and learning by doing. You will gain experience with modern facilitation and co-creation skills, as well as how to design a self-led learning plan that makes sense for you. You will leave each workshop with practical tools that you can apply in your work in the following day.
"Listening to you talking about so many possibilities made us dream of reaching the stars"

"I got the courage to be who I am"

"I left this first encounter with your strength, your deep transforming energy that welcomes, gives impulse, encourages and inspires"

Participants of the Amplify workshop